Got bike theft anxiety? Peace of Mind is our ironclad guarantee that we'll find and recover your stolen VanMoof e-bike in two weeks – or replace it if we can't. When you report your bike stolen, our expert Bike Hunters will get to work, using your bike's integrated location tracking to bring it home safely.
Peace of Mind Assurance
With the Peace of Mind service, you can sleep soundly at night knowing that your VanMoof e-bike is both theft-proof and theft insured. How does it work?
Sign up for Peace of Mind service
Be sure to engage your VanMoof e-bike's stealth lock
Get your bike stolen (not recommended)
Report it to our Bike Hunters via our mobile app
Stop by your San Francisco VanMoof store to pick up a temporary bike while our team searches for the original.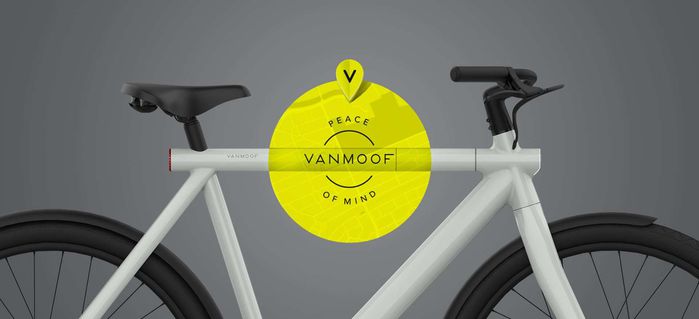 VanMoof Rescue Team
If your VanMoof is stolen, our Bike Hunters will travel across the globe to return your bike to you. If they can't find your bike in two weeks from the date it was reported stolen, then VanMoof will give you a new bike of the same (or better) condition.
While our Bike Hunters get to work, your bike takes care of itself and gets ready for extraction. Your armed bike responds with a loud warning sound when a thief touches it, followed by an urgent alarm if the thief doesn't back down. Finally, the bike disables its own motor and smart functionality to save energy, flashing SOS with its lights. Once reported stolen in the app, the bike sends out a tracking signal until you (or our Bike Hunters) find it.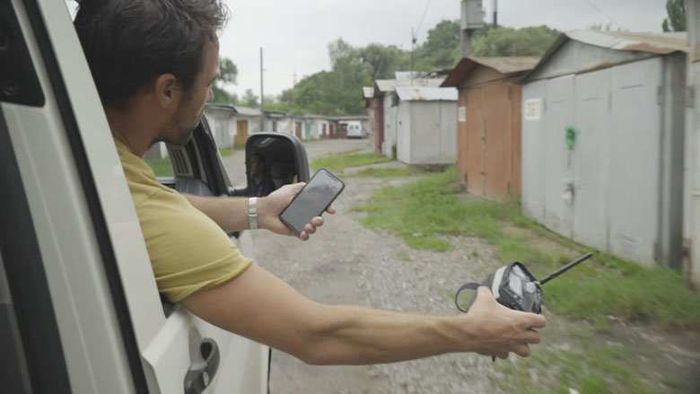 Free Peace of Mind
All VanMoof+ subscriptions include stolen bike recovery or stolen bike replacement for a fee of $98. This fee is just to cover the cost of the keys to your new VanMoof or the cost of our bike hunting efforts.
With VanMoof+, our Peace of Mind service is included in the subscription for free. Enjoy Peace of Mind and other include benefits for just $25/month.
VanMoof+ is coming soon to San Francisco!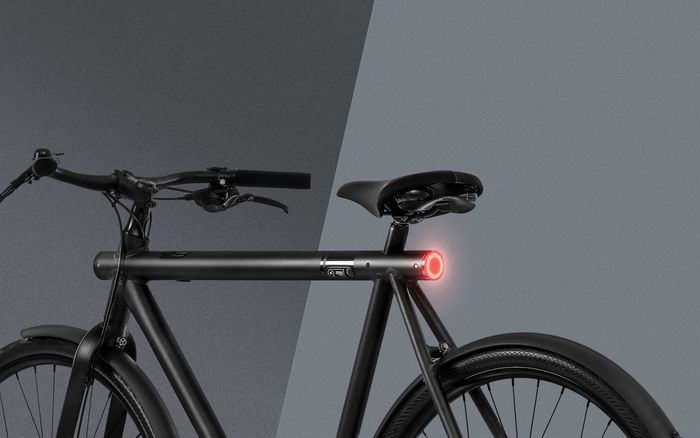 Peace of Mind Pricing Options
$100 for one year of Peace of Mind service
$240 for three years of Peace of Mind service
Sign Up for Peace of Mind


What to do if your VanMoof Bike is Stolen
1. Verify that the stealth lock on you VanMoof is engaged. (Without this, our VanMoof Bike Hunters will be unable to locate your bike.)
2. Download our mobile app (if you have not already) and report that your VanMoof has been stolen in the app.
3. Enjoy a temporary VanMoof bike to ride in San Francisco while our dedicated Bike Hunters track down your original VanMoof. If they don't find your VanMoof in two weeks, we'll replace your VanMoof with another one of the same, or better, age and condition.
4. If we don't find your bike in two weeks, come pick up a bike of the the same, if not better, condition and age. Finding your VanMoof or replacing it with another VanMoof is all covered by a one-time $98 fee with the Peace of Mind service.
Visit the store
Find the store that is near you and visit us!