Bike Doctor Repairs & Tune Ups
VanMoof San Francisco
Electric Bicycle Repair & Service Options at Our Bay Area Store
Call Our Store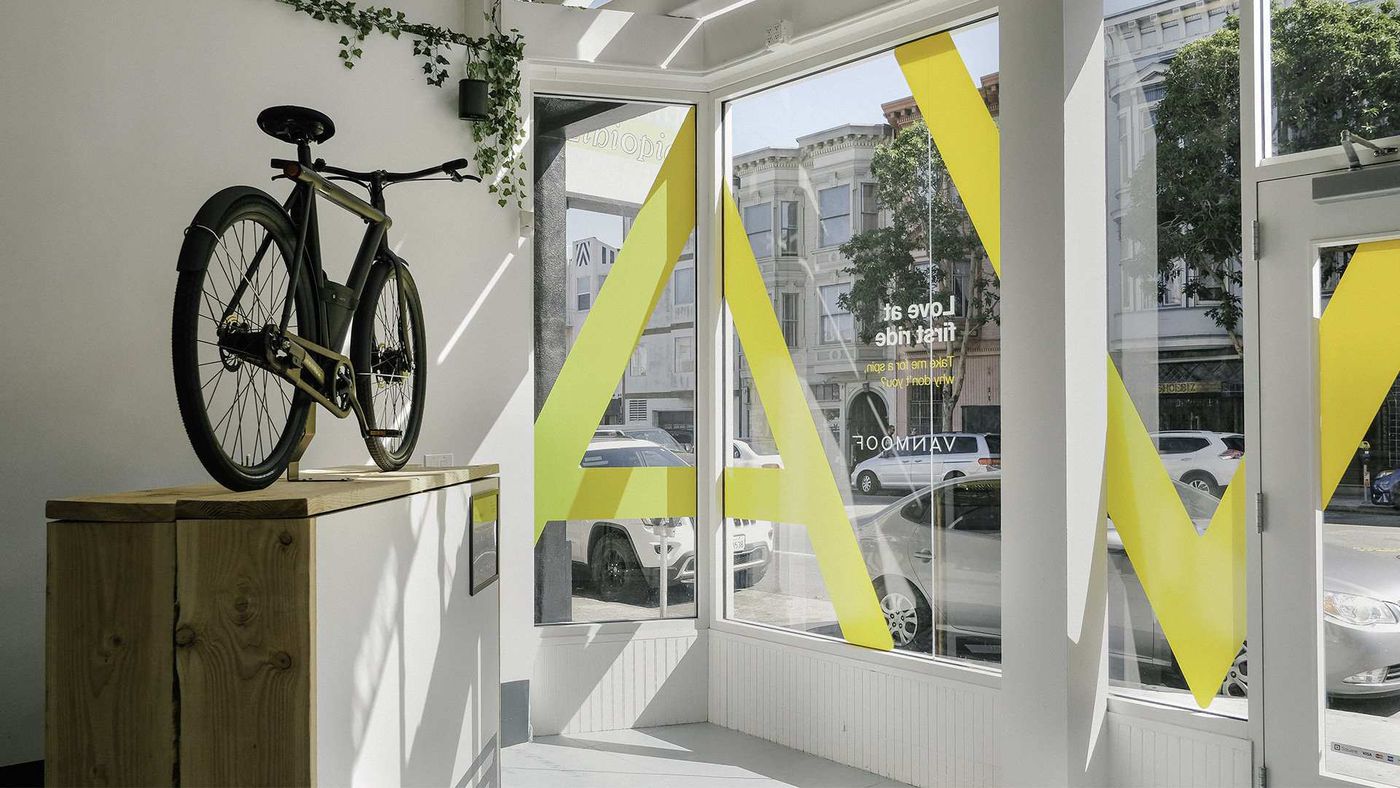 Our expert Bike Doctors are here to keep you riding – no matter what the city throws your way. If you have any mechanical or technical issues with your VanMoof e-bike, we'll fix them in-house in record time.
VanMoof Bike Repair Services in San Francisco
After your VanMoof's first check-up, we recommend that you bring your bike in for service every 6 to 9 months to make sure you enjoy your shiny VanMoof for many years to come. Certain services may have additional costs.
Repair services offered at our VanMoof store include:
Tighten all bolts and lube the chain, brake and shift cables
Readjust the brakes and wheel alignment
Check tire pressure and gearing
Learn More About First Check-Ups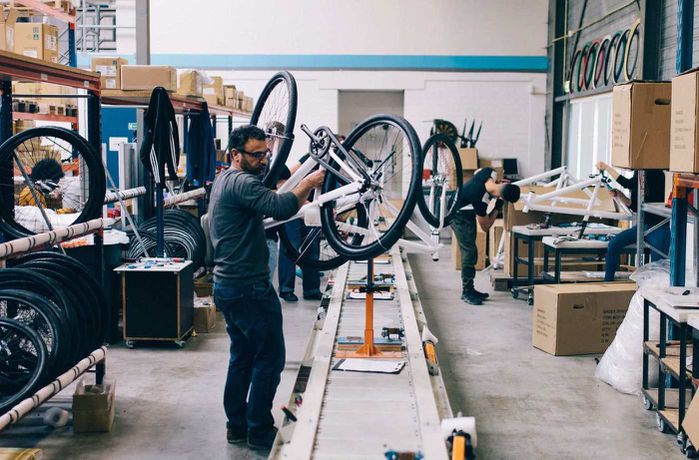 Two-Year Limited Warranty
VanMoof BV guarantees each new VanMoof bicycle frame against defects in workmanship and materials for 2 years. All original components are guaranteed for a period of 2 year from the date of purchase.
If you have any questions about whether an issue is covered by the warranty, you can contact support directly by emailing support@vanmoof.com or by calling or visiting your nearest VanMoof brand store.

Learn More About Your VanMoof Warranty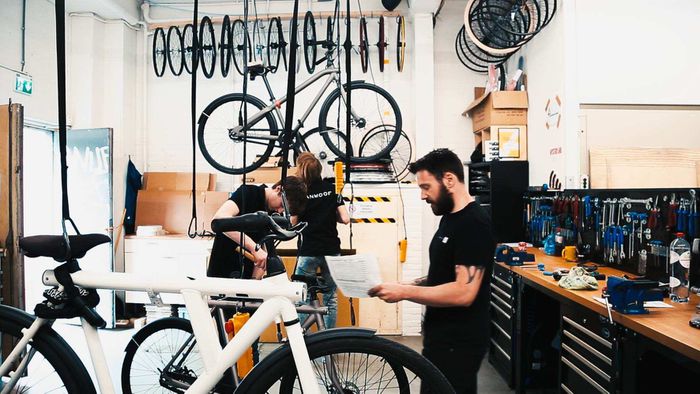 Visit the store
Find the store that is near you and visit us!