The VanMoof S3 & X3's integrated tech and our growing network mean we can now take our Peace of Mind guarantee to the next level. We'll always have your back, wherever you ride.
VanMoof bikes are built to last, but they can still use a little love every now and then. Over a three-year period, the Bike Doctors will keep your bike in optimal condition, with regular check-ups and responsive mobile repairs across 21 global cities. For smaller fixes, we'll send you the required parts and walk you through it step-by-step.
Outside of any day-to-day repairs, the Bike Doctors will also perform proactive checkups to keep your bike riding perfectly. Don't worry - all costs for parts and labor are included in your coverage.
Peace of Mind Maintenance: €290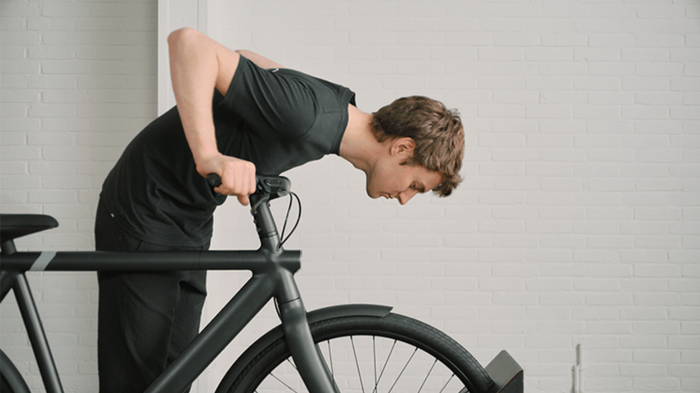 We're putting bike thieves out of business with our integrated location tracking tech and iron-clad anti-theft guarantee. If your bike goes missing, just report it as stolen in the VanMoof app. The Bike Hunters will immediately get to work and recover your bike within two weeks. If they can't, we'll replace your bike with one of the same (or better) age and condition.
Peace of Mind Theft: €290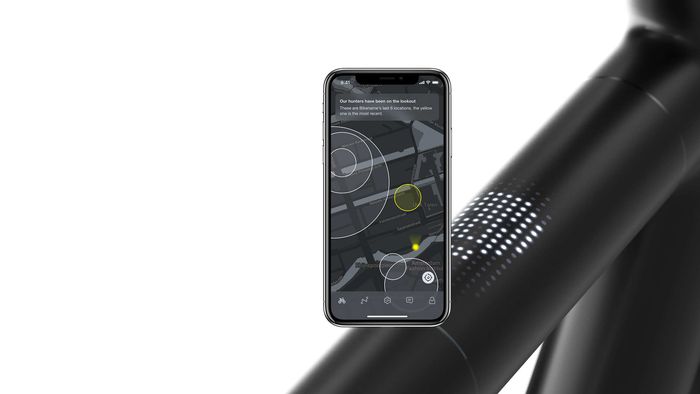 Choose whether you want three-year Maintenance for €290, three-year Theft coverage for €290 - or three-year complete worry-free coverage for €490.
Peace of Mind Theft + Maintenance: €490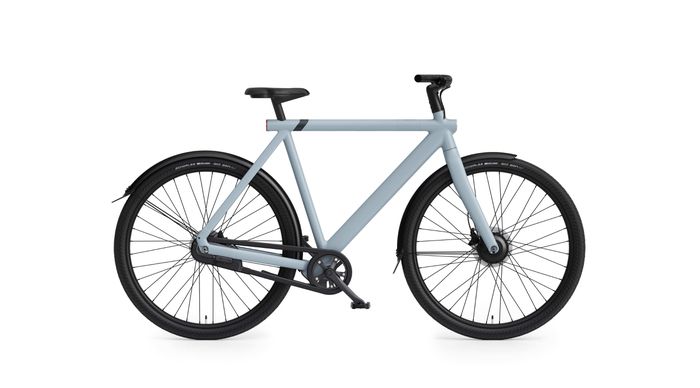 Visit the store
Find the store that is near you and visit us!