On August 9, the price of the VanMoof S3 & X3 will increase to €2,498. Raising the price of our bikes by €150 is necessary in order to match inflation, the rising costs of raw materials, and the promises we've made to our riders around the world.
In Amsterdam, where our headquarters is based, inflation early in 2022 marked the country's highest inflation rate in almost 40 years. The global inflation rate is likely to continue to rise and directly impact everything from the cost of aluminum used for the bike's frame and fork, which has almost doubled, to logistics fees for shipping bikes to riders worldwide. The price rise of our S3 & X3 bikes will help us keep up with the rising cost of raw materials so we can continue to produce our bikes to the highest-possible standard.
By increasing the price of our bikes, we'll be able to stand by our commitment to provide the very best products and services to our riders in cities across the world. We're not willing to compromise on the quality of our bikes, and this decision will mean we can stand by our promise to expand our servicing capabilities for riders everywhere.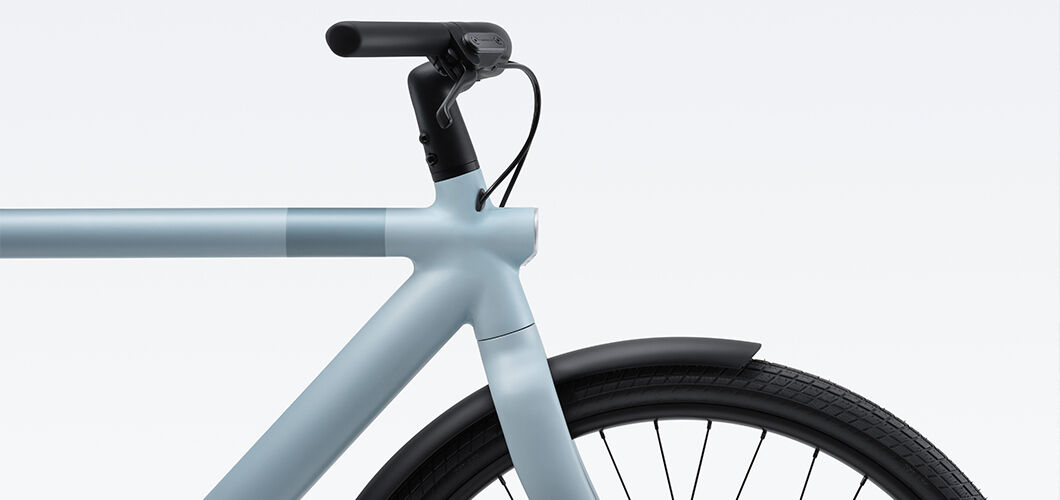 Electric biking is key to improving our cities, our wellbeing, and our bank balances. With the independence that riding an e-bike offers, you can avoid the rising fuel prices and public transport fares that commuters are struggling to keep up with from London to L.A. E-bikes are a cost-effective mode of transportation in our cities and well worth the investment – and as more people make the shift, the better and better our cities will become.
Thank you for your understanding – we hope this has helped answer your questions about our decision to increase the price of the VanMoof S3 & X3.
Discover our iconic city e-bikes, the VanMoof S3 & X3 and book your test ride to see what all the fuss is about for yourself.