What makes a VanMoof a VanMoof? We asked our international riders about their favorite Electrified S2 & X2 features – to discover what it really means to Ride the Future.
"If someone tried to steal my bike, I know they'd give up – because the lock is so unique."

US-born Nathalie dived into the biking deep end when she relocated to Copenhagen. Making the most of Denmark's expansive cycling infrastructure, she's happy to have traded in her car for something faster, smarter, and greener. Naturally, she's not going to let thieves get in the way of her ride – the Electrified S2's integrated Theft Defense gives her the confidence to explore her new home.
"It just feels safe, knowing that the bike will protect itself."
Most Dutch riders accept bike theft as a fact of life, and over 150,000 bikes are stolen across the Netherlands every year. But Rotterdammer Luca's Electrified X2 has changed her entire outlook on bike security. The combination of the rear-wheel Kick Lock and reactive alarms, means she never has to worry – this e-bike can take care of itself.
"Someone had tried to steal the bike – but, because of the alarms, they stopped."

Bike theft is big business in Paris, with the ongoing riots providing cover for a network of canny thieves. Still, gallery curator Paul is more than confident in his e-bike's thief-outsmarting abilities. When he found his Electrified S2 moved from its parking spot, he feared the worst. But the bike had been left nearby – the thieves weren't expecting the bike to fight back, and had quickly given up.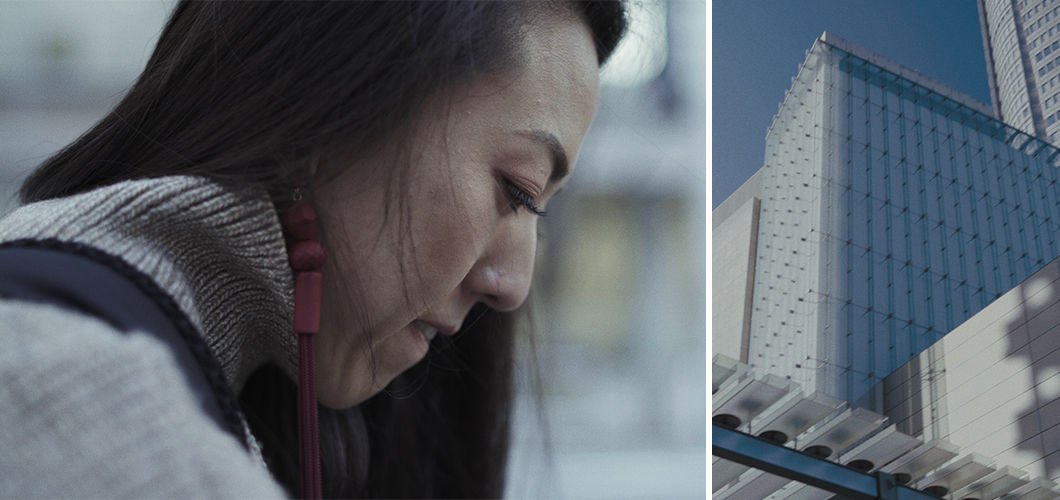 "It would be so much hassle to steal… you wouldn't even try."

Tokyo Ju-Jitsu enthusiast Yuka knows you should never let your guard down, especially when you live in the world's biggest city. Luckily, her Electrified X2 packs the perfect one-two punch against bike theft, with the Kick Lock immobilizing the bike in an instant, and the ear-piercing alarms sending would-be thieves running.
Life's too short to worry about bike theft, and the Electrified S2 & X2 take our battle with thieves to the next level. Forget heavy chains and padlocks; now you can secure your e-bike and arm the integrated alarms with a single tap of the Kick Lock. And, if someone does manage to steal your Electrified, our ruthless Bike Hunters will be on the case in no time.