What makes a VanMoof a VanMoof? We asked our international riders about their favorite Electrified S2 & X2 features – to discover what it really means to Ride the Future.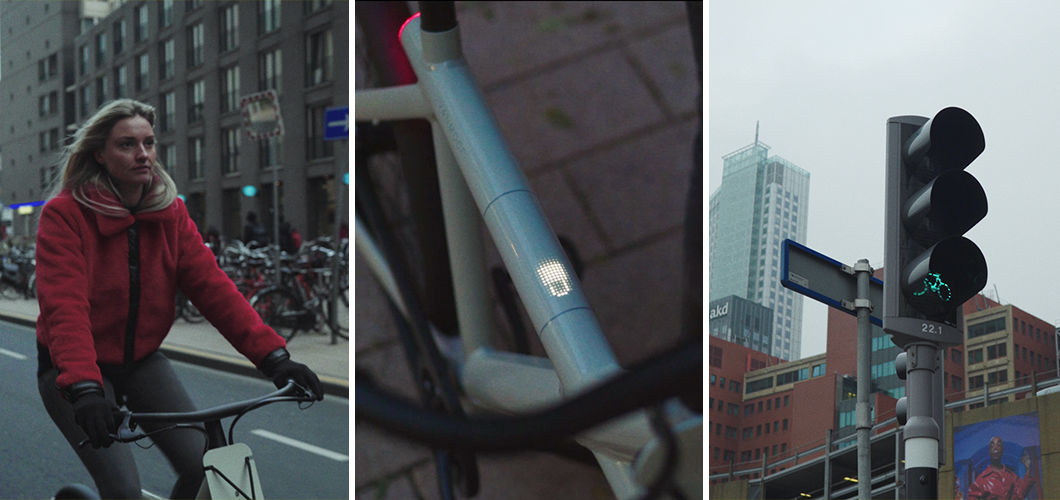 "That's such a big plus – you never lose your key again. You always have it on you… it's in the bike."
Born in the Netherlands, operations manager Luca was raised in the capital of city bike culture. But even with years of two-wheeled commuting beneath her belt, bike keys were a constant nuisance. Always losing them at the worst possible moment, Luca made keys a thing of the past with her upgrade to the Electrified S2. Now, Rider Recognition safeguards her superpowered e-bike, and streamlines her daily A-to-B.

"My hands are always full, so it's really convenient to be able to unlock my bike without reaching for a key."
When Yuka says her hands are always full, she means it – you'll either find her pulling shots in her famed Tokyo coffee bar, or slamming men twice her size into a Ju-Jitsu mat. Living life at double-pace, Yuka doesn't have time for fiddling with bike keys, so Rider Recognition is her daily life-saver, powering up her X2 so it's ready to ride every time.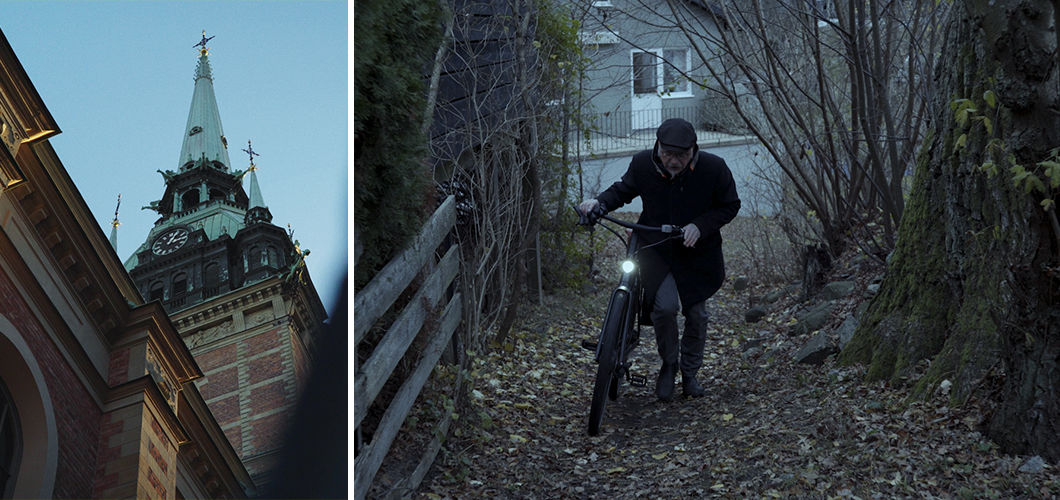 "The bike says hello every time… I like things that say hello."

Stockholm native Martin is something of a cult hero for VanMoof riders – his espresso-enhanced self-portraits grace VanMoof community pages almost every day. As an experienced backend developer, he's deeply invested in tech, and is always dreaming up out-of-the-box biking innovations. But with his immaculately curled mustache and colorful bowtie collection, Martin is happy to have already found a bike that's (almost) as eccentric as he is.
"When I come closer, the bike wakes up… it's as if it's alive."
Parisian public gallery curator Paul knows the true value of timeless design, and shares VanMoof's "less is more" philosophy. In the hustle of downtown Paris, his Electrified S2 provides an oasis of zen-like calm, with the pulsing 'heartbeats' of the Matrix Display bridging the gap between bike and rider. With Rider Recognition, he knows he always has a quick getaway on standby.
Looking for that special connection? Rider Recognition means your Electrified responds to you, and you alone. With secure Bluetooth encryption, the Electrified S2 & X2 links to the rider's smartphone as they approach, powering-up the e-bike's onboard systems and disarming the integrated Theft Defense. All you need to do is tap the handlebar button, and you're ready to ride.

This is how the future feels – discover how the Electrified S2 & X2 will upgrade your life.