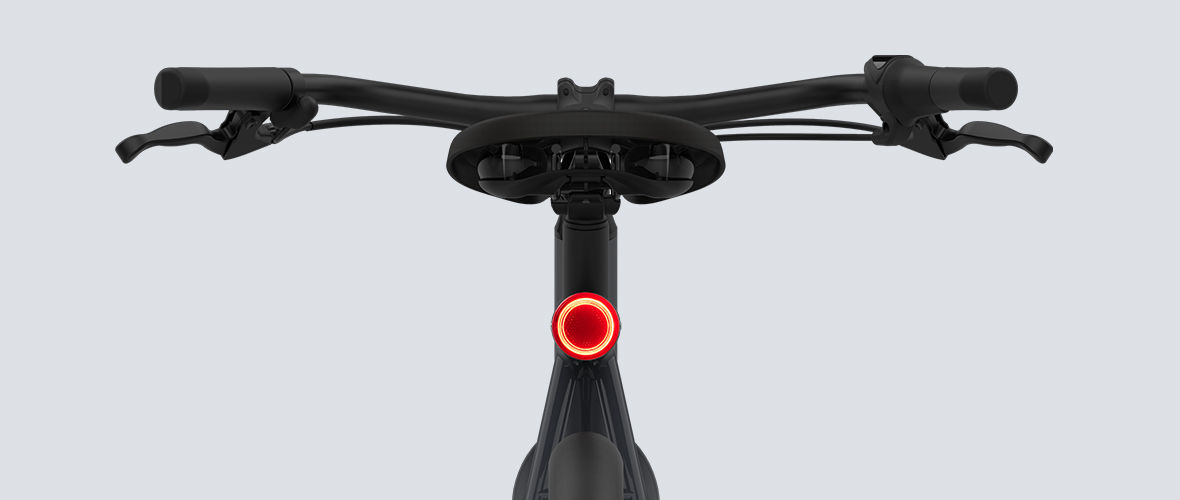 Goodbyes are never easy. Especially when you're saying goodbye to a bike that has given so much, and been on so many adventures, all over the world. That's why we're getting a little teary-eyed as we announce that we've stopped production for Smart bike range to fully focus on the Electrified.
The Smart S&X have been some of the most popular bikes we've ever produced, and we're incredibly proud of what they achieved – and what they represent. The Smarts have always been our way of sharing VanMoof's most forward-thinking tech with the widest possible audience.
So many features that we now think of as quintessentially 'VanMoof' were pioneered by the Smart range. Way back in 2016, the first 'SmartBike" debuted our now-ubiquitous location tracking. With that, came the Bike Hunters – a unique service that shook up the world of cycle security. The same bike also boasted our original integrated smart chain lock, paving the way for the Electrified S2 & X2's effortless Kick Lock system.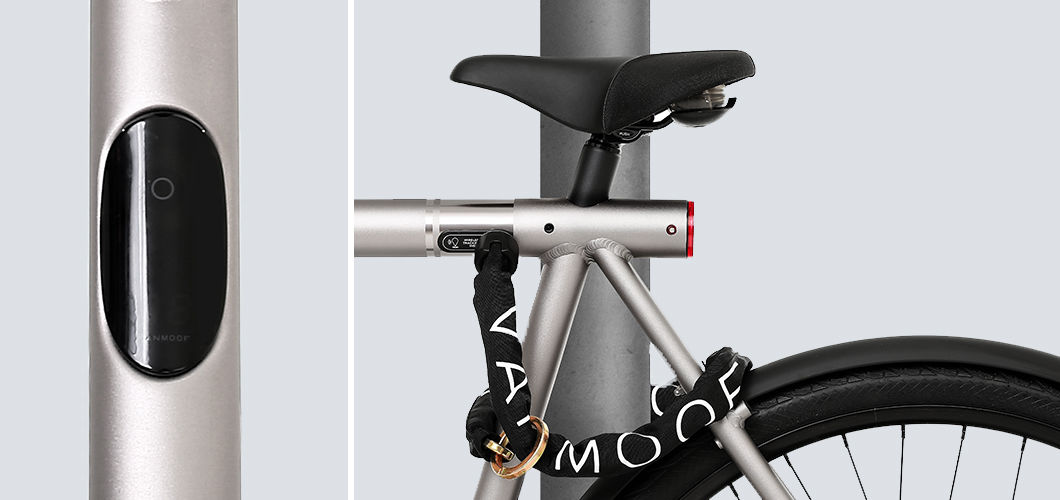 Following the trend, the next-gen Smart S&X launched with the reactive multi-phase alarms and electronic bell that soon made their way to the new Electrifieds. And our most iconic 'feature' of all? Yep, our auto-activating integrated lights made their first appearance on the SmartBike.
It's an incredible legacy, and we're excited to continue that heritage of innovation by pouring all of our energy into the Electrified. While Smarts have stayed steadily popular, the S2 & X2 have taken VanMoof further and faster than ever before. We're in a real watershed moment for electric bikes, with sales starting to outpace 'normal' bikes across the planet. Riders are discovering how a little extra pedal-power can transform how you experience your city, and more and more people are trading their cars for something two-wheeled.

Naturally, there's no need to panic if you're currently riding a Smart bike. All warranties and guarantees still apply, and we'll continue to stock spare and replacement parts way into the future. We built these bikes to last, and we're going to keep them on the road as long as we can.
So this isn't really a goodbye. More of a new beginning. The future might be electric, but every bike we ever build will share a little of the Smart's inventive DNA.