Making the Electrified S2 & X2 wasn't easy – especially when the components didn't exist yet. Supply Chain Manager Nathalie Bouvet explains how we keep all those plates spinning.
The VanMoof Operations team is really the heart of the company. Our team identifies how many bikes we need. Then we source and produces all the parts we need to build them. After that, we plan the assembly, quality control, and shipping – we manage everything from the raw materials to the final delivery.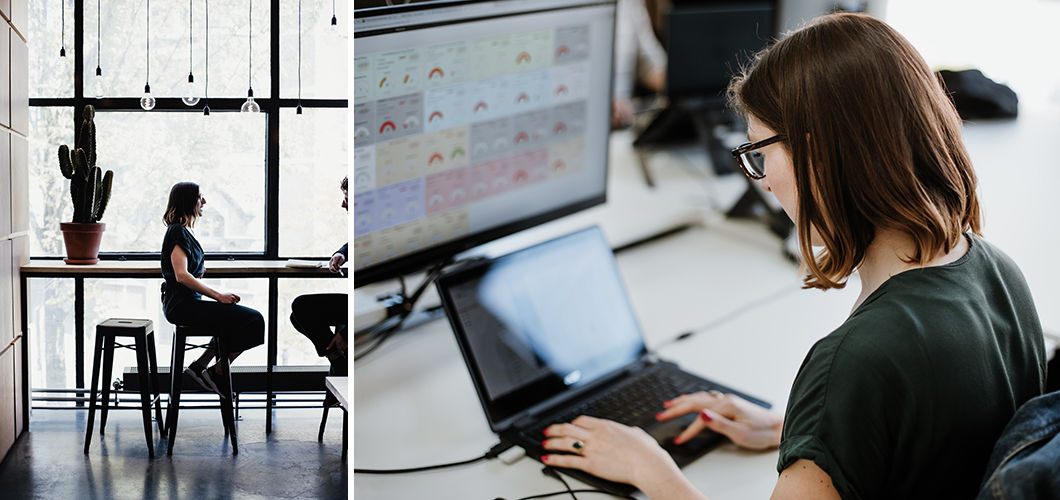 We're heavily involved in the initial conception of the bikes, working with Product Design to determine what already exists, and what we have to build from scratch. Then there's coordination with our production team in Taiwan, to work out how we'll actually make these components. With the features and functionality we're building, it sometimes feels impossible. But there's never been a case where we haven't found a solution.
The supply chain for a 'regular' bike is completely different from ours. A VanMoof is really more of a tech product, it has so many smart elements inside. You'd normally assemble a bike from off-the-shelf components, but we need parts which didn't exist yet. So we had to develop our supply systems from the ground up – nothing like this has been done before.

We're consciously moving to a stage where more and more of our parts are designed and manufactured in-house. It gives us so much more control over the whole process, and ultimately results in a much better bike. It requires a higher level of expertise and investment, but when every part is custom-designed to work with the others, you really feel that integration when you're riding.
Learn more about the revolutionary Electrified S2 & X2 on the VanMoof website. Want to ride with us? Visit our Jobs Page to see all current opportunities.