In the first of this new series, meet Head of Product Design Job Stehmann – and discover how VanMoof's iconic lights sparked our entire integrated philosophy.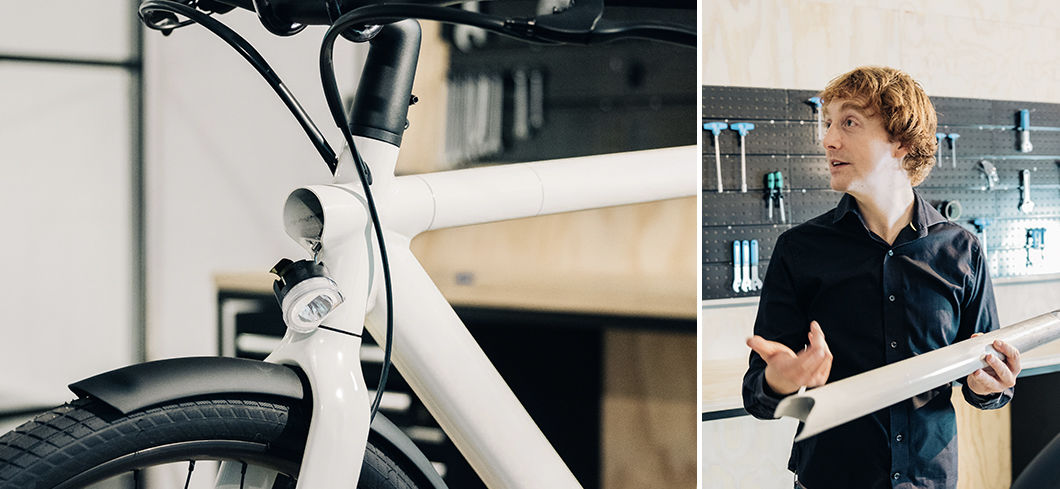 We started VanMoof with the idea of building lights into the top tube, both for protection and ease-of-use. Our first lights were taken from an airport runway, so they were already powerful and extremely durable.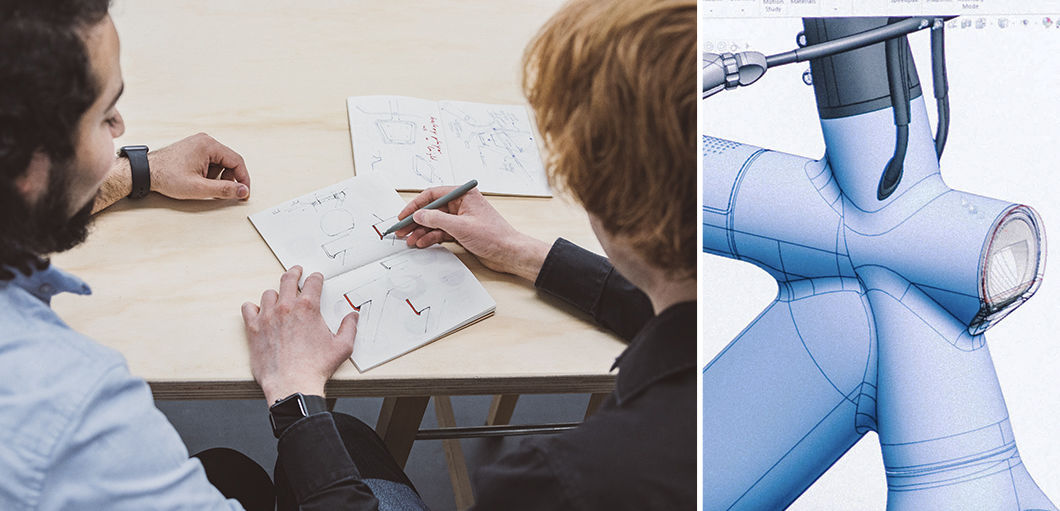 It was a beautiful coincidence that they perfectly fit a 2" tube, which is why our bikes look the way they do. From there, we knew we could build everything you need into the bike itself. It's really a classically Dutch mindset – always working with a shape which is the result of a function.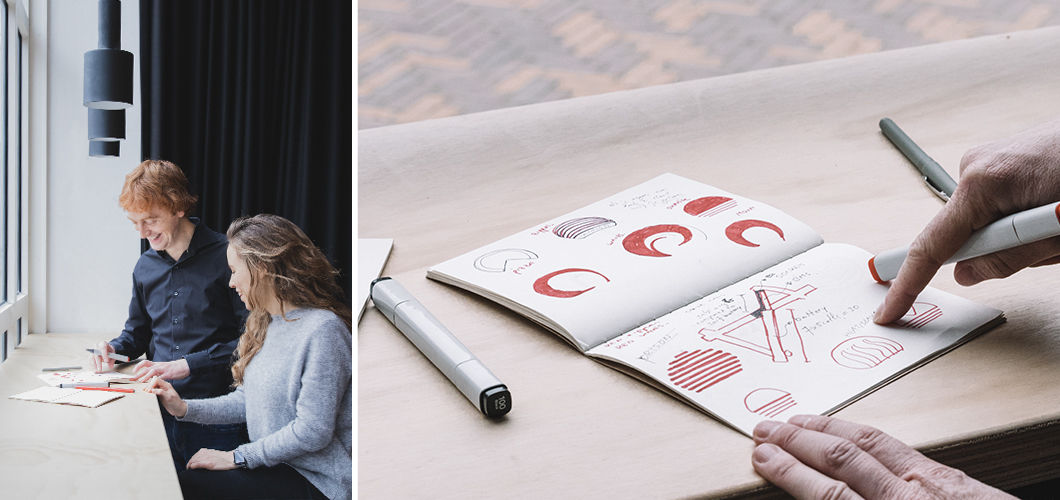 For the S2 & X2, we're integrating a new level of tech and functionality. So naturally, the bike's shape evolved, with wider tubes to fit the new Smart Cartridge and battery.
We knew we'd have to re-think the lights, and it was difficult to change such an integral part of our brand. But by being so function-driven, they were always going to feel like an evolution, no matter how different they look.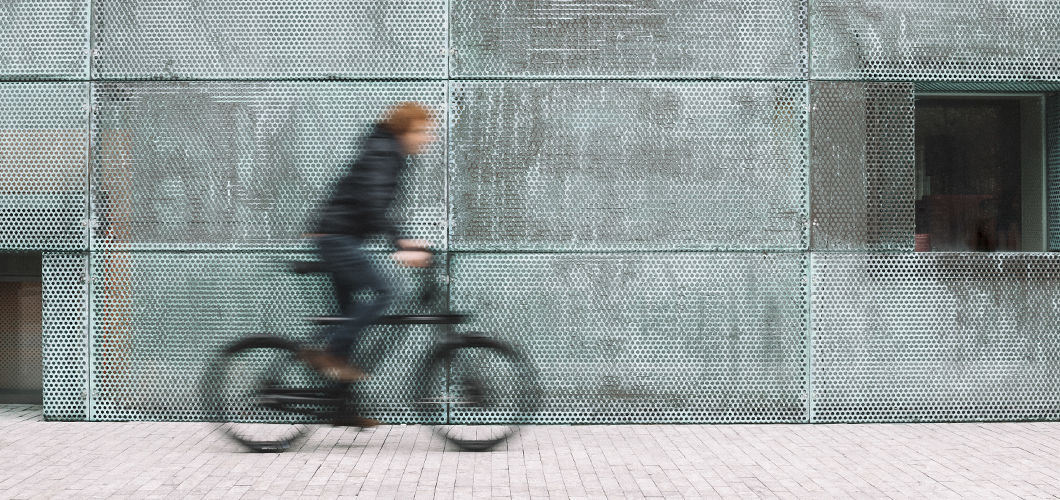 It could have ended up pretty monstrous. You don't want to be the one who ruined VanMoof. But it's a good kind of scary – if you want to take a big step forward, it's important you feel uncomfortable. Otherwise you already know it's not big enough.
Learn more about the revolutionary Electrified S2 & X2 on the VanMoof website. Want to ride with us? Visit our Jobs Page to see all current opportunities.