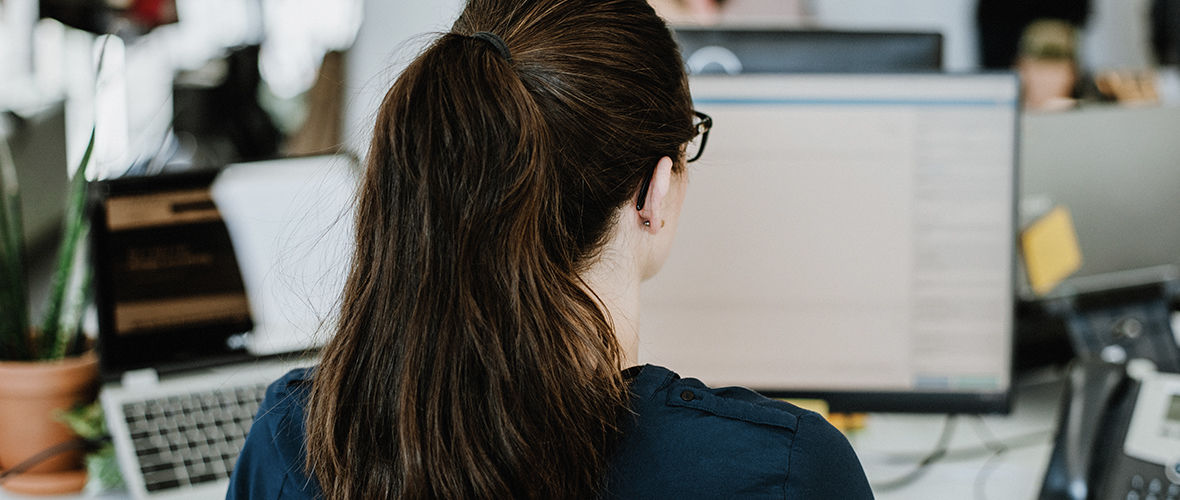 Buying an Electrified is just the start of your VanMoof experience. Customer Support Manager Johanna tells us why we'll always go the extra mile for our riders.
I'm German, but I really identify with the Dutch mindset. People here are very open-minded, and you see that in VanMoof's company culture. I was looking for something where I could work with people, and where I also had a close link to the product. That's where I get my motivation from – working with something I really believe in.
We really listen to our customers, and take our time. We don't have scripts or quotas, because we're here to give the rider what they need, no matter how long it takes. Whether it's mechanical details or advice about which bikes to buy, customers know they can always reach out. And we ride the bikes every day, so we really know what we're talking about.
We have the freedom to find creative solutions, and tackle problems together. I've even lent my own bike to riders while theirs is being repaired – that kind of trust goes both ways. You have to approach every case individually, and work out the best solution depending on the circumstances.
There's no real hierarchy in the company, everyone's under the same roof. We make sure to deliver as much feedback as possible to the Product Design team. Our riders are our eyes and ears, and you can see their ideas coming to life in every bike we build. Customers told us they loved having an integrated lock, but the chain was a hassle. The S2 & X2's Stealth Lock is so much easier to use – it's a direct result of feedback like that.
When I ride my VanMoof, I'm always super proud. You catch people looking at it all the time. It's not showing off, it's just a really special thing. VanMoof bikes are designed to give people everything they need to get around town. Support works in the same way – we're here to empower people.
Learn more about the revolutionary Electrified S2 & X2 on the VanMoof website. Want to ride with us? Visit our Jobs Page to see all current opportunities.