15 months ago, we introduced the Electrified S2 & X2 to the world. We could never have predicted how popular our next-gen electric bikes would be, and the last year has been an amazing journey for us all.
In the first week alone, we sold more bikes than we'd forecast for the whole 12 months. Since September 2018, we've now shipped over 10,000 Electrifieds, with another 3,500 currently in transit to their new homes. Right now, riders in 174 cities around the world are blasting around town on their superpowered new bikes. To break that down further, that's 11,106 S2s and 2,302 X2s being ridden worldwide – with 81% of riders choosing Thunder Gray over Fog White.
Numbers like this make us really happy. But they also introduced VanMoof to a new set of challenges.

As we discovered, you can't move that fast without creating a little friction. We had to exponentially increase our operations load at every level, while aligning with over 100 suppliers around the world. As a result, many riders received their bikes much later than expected. From the start, we tried to be as realistic as possible – but it breaks our hearts that we weren't able to keep all our promises.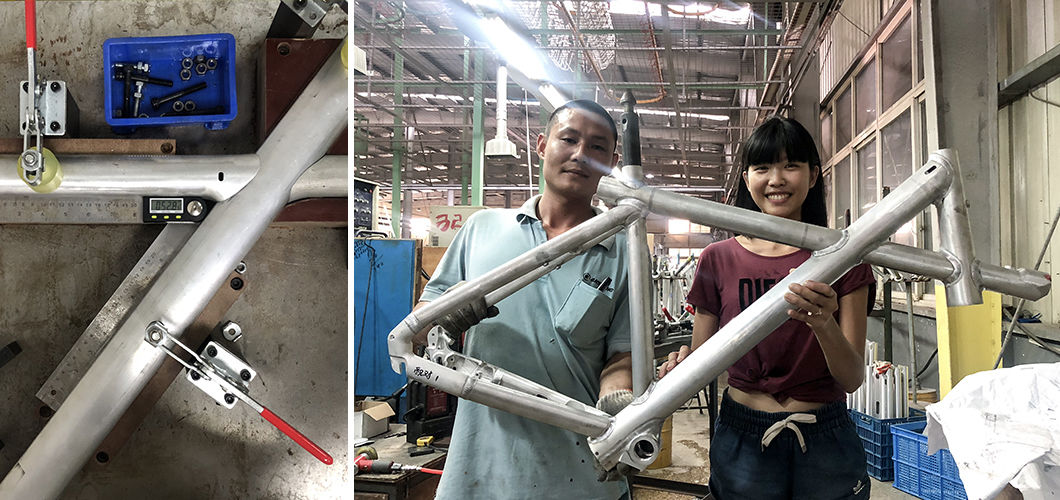 The Electrified X2 presented the biggest challenge of all – requiring us to fit all the power and technology of our full-size bikes into a much more compact package. Building the frame itself required unprecedented levels of precision, as we had to find a way to smooth the internal weld line without being able to see it. Internally, the electrical components need to fit absolutely perfectly, and the connectors had to bridge a much larger distance than in the comparatively simple S2. This meant that initial production took longer than expected, as we essentially had to re-learn how to assemble a bike. To streamline this process, we've since moved this stage of production closer to home, where we have access to fully automated facilities.
Challenges like this are twofold; they teach us a lesson in planning, but they also push us to fight harder, so that we always meet our goals.
From the very beginning, we made it our mission to innovate and disrupt the bike market. To show people that the status quo can always be improved upon. But we know that this rebellious approach can create its own obstacles. As we grow, we're working on ironing out as many of these kinks as possible, so that we're ready for whatever the future throws our way.

Our team in Taipei is stronger than ever, and their proximity to our manufacturing facilities means we can now put solutions into action immediately. We're now focussed on automating all of our production lines, as well as using advanced quality-checking equipment at our suppliers. This will work in tandem with a more responsive notification system, so that riders can follow their bike's real-world journey across the planet to their home.
Above all, we're working on being more transparent in everything we do. Our riders' trust means everything to us, and we're putting the systems in place to make sure we keep every promise we make.
So, thanks for the patience and continued support. It gives us all the energy to keep challenging ourselves – and the inspiration to truly change cities for the better.